Give your workshops a real outcome...

Make your personal vision come true...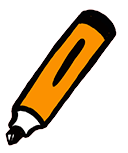 I'm a Graphic Facilitator
and a certified SHIFT-IT®
Visual Coach
What if your workshops had a deep impact for your teams?
What if you made your personal vison come true?
Let visuals help you!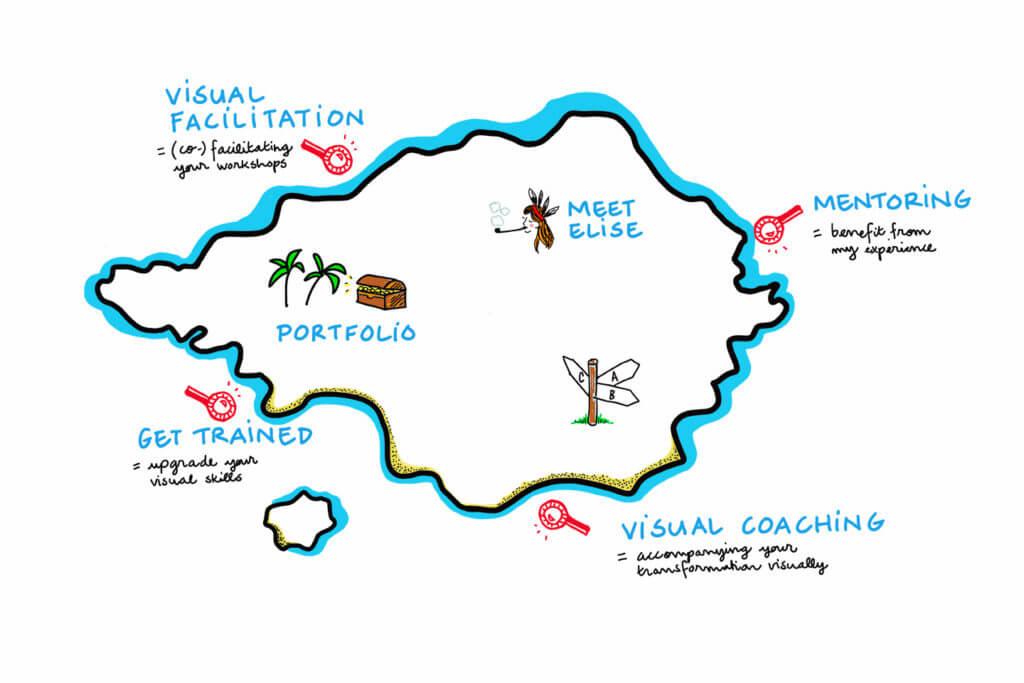 Looking for project & team-based solutions?
Project & team-based solutions?
Visual Facillitation
No more bullshit bingo!
Get real outcomes out of your workshops
Visual Training
Level up your visual skills with a group of peers
I work hand in hand with you as teams and individuals to help you materialize your decisions and transformation.
Whether online or on paper with markers, I make sure you hold a tangible result in your hands. Something you will keep to make that change happen!
Your visual journey starts here, I'm ready when you are …
Not sure yet what you need?
BOOK YOUR FREE 30 MIN SESSION
Booking your session is more than easy! Just fill in the form online any time that is convenient for you.
I will get in touch with you and make an appointment.
Elise takes care of her clients with great empathy, professionalism and spot-on relevance! Her visual coaching support was praiseworthy and very useful. Thank you Elise.
Elise shows great patience and empathy. I really enjoyed her creativity, allowing us to materialize on paper what was key for our team project. Thank you Elise!
Elise is professional, friendly and yet doesn't settle for just good enough. She manages to deal with groups without stress and with great precision, time management and a lot of grace.
Regional Leader Decathlon
I experienced Elise as a trainer and facilitator. Each time I valued her great capacity to lead our team to reach their objective, always with great professionalism, time management and so much enthusiasm and care. She would also not let us go home with second best.
Regional Leader Decathlon
Elise's professionalism allows you to feel at ease, asks the right questions leading to the thinking process that needs to happen. Elise helped us to transform the identity of our group into images and words. She helped us to express who we are and formalize it.
Regional Leader Decathlon
Thank you so much, the poster of our values you created for our region is now hung in all our stores with great pride! A trainer demonstrating great experience and knowledge. Elise managed to make our team feel at ease although we were partly off-line and online.